Our City, Our Budget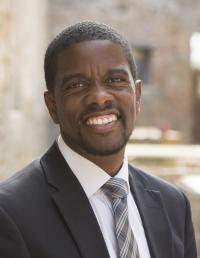 To ensure that our city truly works for all of us, our city budget must ensure that every member of our community feels SAFE, WELCOME and INCLUDED in Saint Paul's prosperity and growth.  We share enormous dreams for our children, ourselves, our neighbors and so much more beyond that.  The ideals we have for our individual and collective potential are intertwined in our willingness to help each other.
Please help us move Saint Paul forward with a budget that meets our needs today and gives all of us the chance to thrive in the future.
– Melvin Carter, Mayor
---